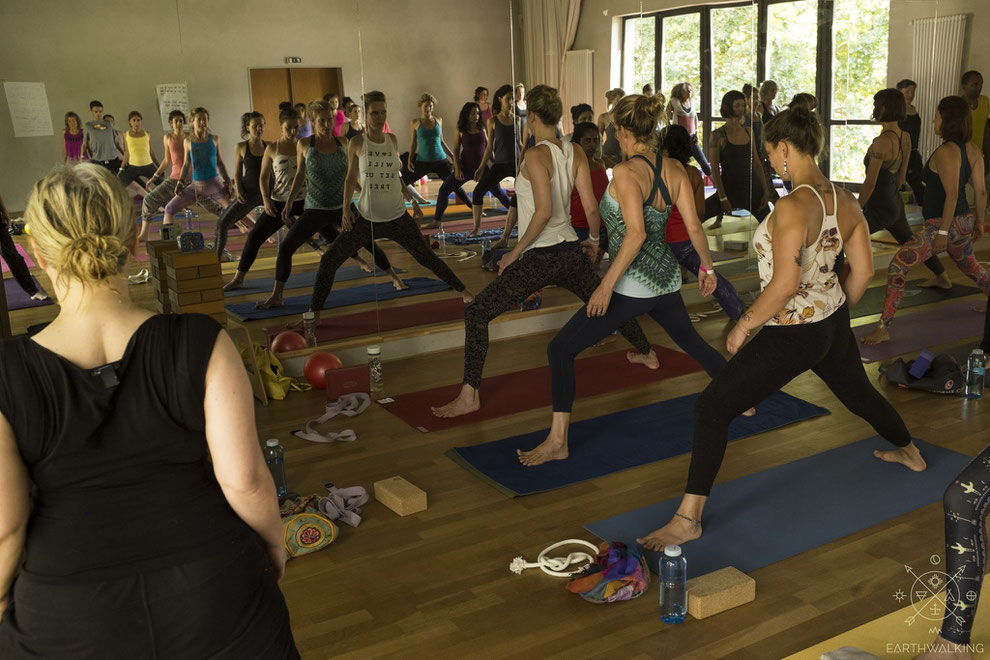 Change Trough Radical Acceptance A Forrest Yoga Workshop with Guardian-In-Training  Sita Menon
The curious paradox is that when I accept myself just as I Am than I can change - Carl rogers
Using the Forrest Yoga principles to embody your intents for the new year. We will use the Forrest Yoga Pillars of Breath, Strength, Integrity and Spirit to connect deeply to feeling in our bodies.
From this place of feeling delicious at a cellular level, we will connect to being good enough in our bodies.
New resolutions, intents and change have a chance of being so much more successful when we embody them in our bodies.
Coming from a space of already being "good enough". We will work with calling in the four directions, chanting, asana and end in a delicious yoga nidra.
Janauary 14 from 2:30 pm to 5:30 pm
Location: Kletterfabrik Köln (Sukha Yoga)
Costs: 50€
For reservation or further information contact Mascha: post@sukhayoga.de or phone 017624941170
The workshop is suitable for all level from beginner to advanced yoga participants.